COVID-19 Test And Collection Study
This study is to collect specimens of suspected COVID-19 patients. Patients will be provided results of the COVID-19 test and paid a $50 stipend. Patients must be symptomatic at the time of collection with symptom onset in the past 7-days.
Must have one or more symptoms of COVID-19
This study is not Placebo controlled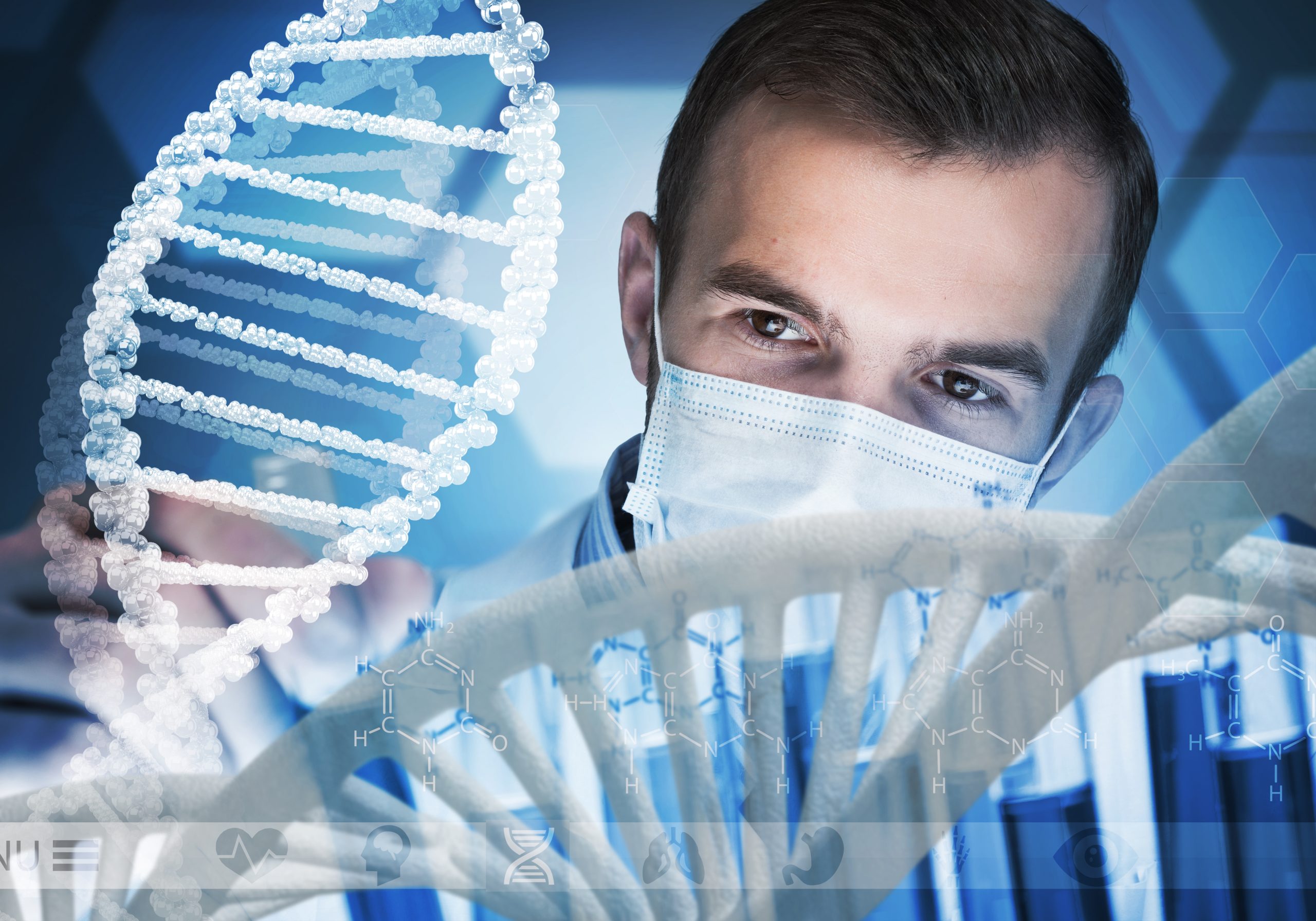 Test Results
Patients who are eligible, consent, and are tested will receive the COVID-19 lab results in about 3-business days after the test date.
Study Location
Drive-Thru Testing
Monday        – 9:00 AM – 3:30 PM
Tuesday       – 9:00 AM – 3:30 PM
Wednesday – 9:00 AM – 3:30 PM
Thursday     – 9:00 AM – 3:30 PM
Friday           – 9:00 AM – 3:30 PM
Saturday      – Closed
Sunday         – Closed
Inclusion Criteria
The following must be met in order to qualify for the study. There are other criteria not listed here. The site also retains the right to refuse a candidate entry into the study for any reason.
Participants must be at least 18 years of age
Must be suspected of COVID-19 by a healthcare provider
Must present one or more of the following symptoms of COVID-19:

fever
cough
shortness of breath or difficult breathing
chills
repeated shaking with chills
muscle pain
headache
sore throat
new loss of taste or smell

Participants must report to the collection site within 7 days of symptom onset.
If the candidate fails to meet all inclusion criteria or meets any exclusion criteria, they will not be allowed to participate in the study.  Unfortunately, we cannot provide an alternative at this time.
Patient Benefits
Patients who screen and then enroll in the study will receive:
COVID-19 Test included at no cost.
Patients will be reimbursed $50.00 for transport costs.
How to contact us...
1-833-STAT-833
Dr. Joseph Allen, M.D.
Principal Investigator
Dr. Allen is a family practice physician with a passion for medicine and clinical research. His widespread community involvement and public recognition has enabled Dr. Allen to establish a substantial and growing practice. Dr. Allen treats patients of all ages from pediatrics to geriatrics. He also studied and continues to work in sports medicine and is a volunteer for local schools. Dr. Allen's close professional relationships with numerous colleagues provide timely access to professional opinions and referrals.