Affinity - Clinical Research Study
This is a study to demonstrate the clinical efficacy and safety of
guselkumab

and

golimumab

combination administered subcutaneously (sc) in participants with active

Psoriatic Arthritis

(PsA).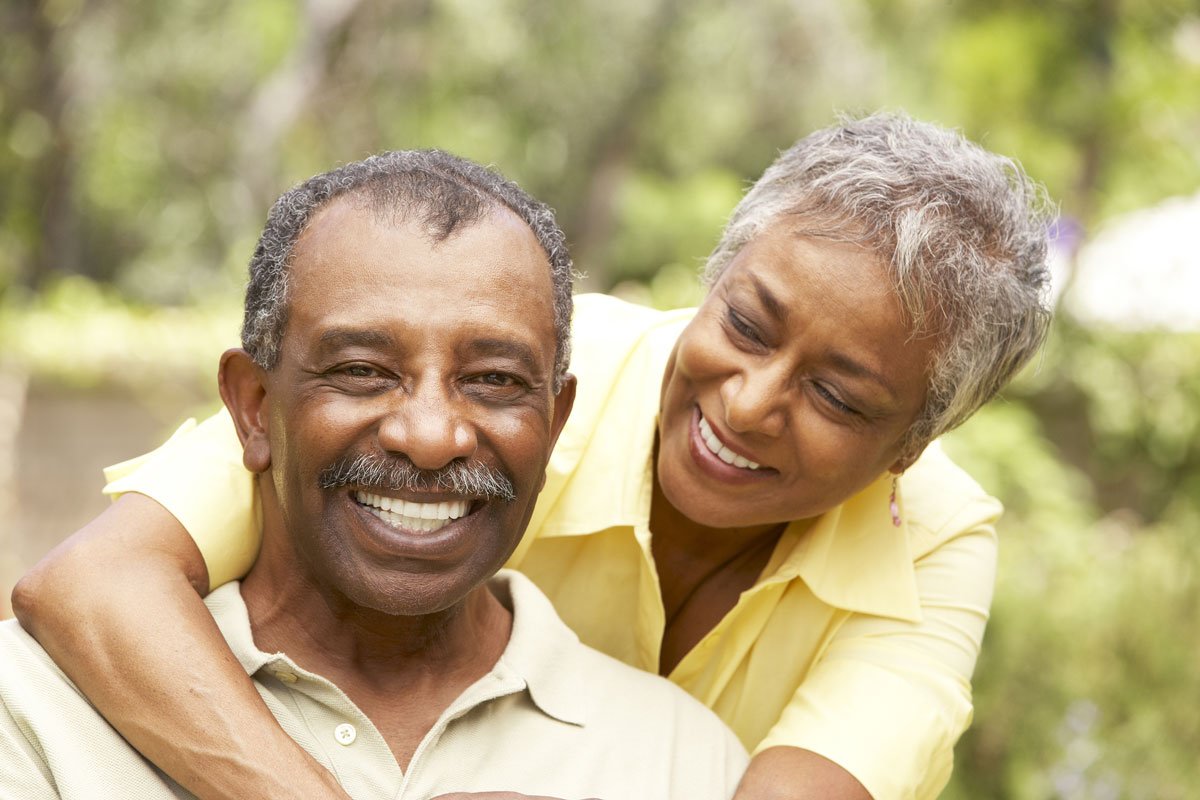 18 Years and Older
No Older Than 65
Either Single Therapy or Combination Therapy
Total Duration is 36 Weeks
Patient Benefits
Patients who screen and then enroll in the study will receive:
Doctor Assessments
Lab work and Safety Follow-ups
Study drug (active, comparator, or placebo)
$52.00 per completed study visit ($936 Maximum for the course of the study.)
Study Duration
Study Duration for Patients
The total study duration is approximately 36-weeks which consists of approximately 10 visits during the course of the study.
The study consists of three periods:
Screening Period (2 to 6 weeks before the treatment starts) to see if you are eligible to participate in the study.
Study Treatment Period (24 weeks). This Study Treatment period includes a Double-Blind Study Treatment Period (24 weeks). Double-blind means you and your study team will not know which of the two treatment therapies you will receive.
Safety Follow-Up Visit (SFU visit) (16 weeks, after the last dose of study drug) This visit will ensure you have no long-term safety concerns after the end of treatment.
The study may also have some unplanned visits, most commonly for repeat lab work.
Study Drug
Guselkumab (Tremfya) and Golimumab (Simponi)
Guselkumab (Tremfya) and Golimumab (Simponi) are both monoclonal antibody therapies. Enrolled subjects will either receive a combination of the two therapies (66.7%) or only Guselkumab (33.3%).
Study Location
600 Aviator Ct.
Vandalia, OH 45377
Inclusion Criteria
The following must be met in order to qualify for the study.
Subjects must be at least 18 years of age, and no older than 65.
Documented diagnosis of Psoriatic Arthritis (PsA) for at least 6 months prior to enrollment
Subject must have at least 1 active psoriatic plaque and/or nail changes consistent with psoriasis (PSO)
Women of childbearing potential will be tested for pregnancy at the screening visit.
Women must agree not to donate eggs (ova, oocytes) for the purpose of assisted reproduction for at least 16 weeks after the last administration of study drug
Men must agree not to donate sperm for the purpose of reproduction for a minimum of 16 weeks after receiving the last administration of study drug.
Exclusion Criteria
Patients with any of the following are ineligible to enroll in the study.
Female subjects who are breastfeeding, pregnant, or plan to become pregnant during the study
Subjects with a history of congestive heart failure
Subjects that have known active tuberculosis (TB) infection.
Subjects that have a diagnosis of inflammatory conditions other than PSO or PsA such as rheumatoid arthritis, ankylosing spondylitis, systemic lupus erythematosus, or Lyme disease.
Subjects that have received Janus kinase (JAK) inhibitor treatment, including, but not limited to: tofacitinib, baricitinib, filgotinib, or decernotinib.
** Other eligibility criteria exist to enroll in the study.   Study eligibility requirements are subject to change.  STAT Research and Dr. Wolfe reserve the right to exclude patients who do qualify for other reasons. Enrollment is limited and may be closed at anytime without prior notice.
How to contact us...
1-833-STAT-833
See if you
Qualify

!

Complete the form below and a research coordinator will contact you regarding phone or in-person pre-screening.
Dr. Sanford Wolfe, D.O.
Principal Investigator
Dr. Wolfe is a graduate of Des Moines University College of Osteopathic Medicine and has been practicing Rheumatology for over 40 years. Dr. Wolfe is board certified in Internal Medicine and Rheumatology. Dr. Wolfe is a renowned leader in regards to clinical research trials, with over 20 years of experience and led more than 120 studies within the Rheumatology therapeutic area.